Development is kind of a loose term that gets thrown around in our industry and obviously we're guilty of perpetuating this. It's only fair that we give a good solid explanation of how we use this term and what that means to you. So, with no further delays
.
Development; the process of creating the different elements needed for your idea to physically come to life and gluing those ideas together across the needed departments. Basically it's getting everything ready for production. 
We're offering something that we've never seen done before. Having one eco facility that can accomplish everything you need to bring your clothing or merchandise to life under one roof. What this does is prevent all the complications that we and many others have run into for years while developing and manufacturing. This is usually due to all the different people involved in your development and those people not knowing each other's systems. We don't have that problem here. We can get this done right the first time and quickly.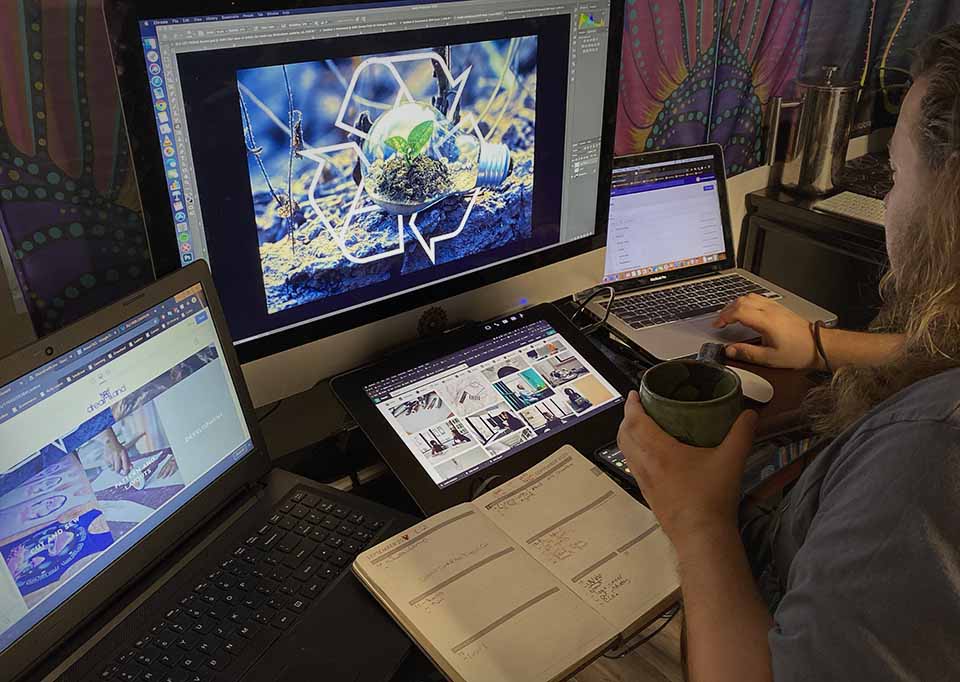 It never hurts to find out more about developing with us.